Man drove drunk with kids inside car, hit pedestrian in North County, police allege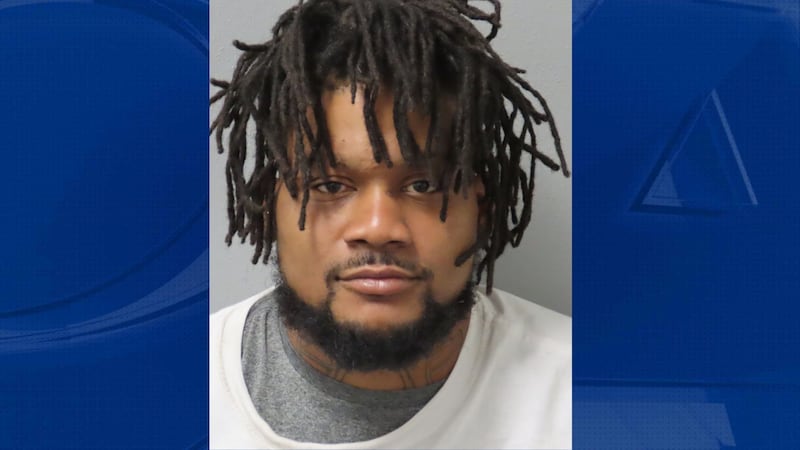 Published: Nov. 20, 2023 at 11:11 AM CST
NORTH ST. LOUIS COUNTY (KMOV) - A 33-year-old man is accused of driving drunk with two kids inside the car and hitting a pedestrian in North County.
Otis Goff is charged with two counts of driving while intoxicated-serious physical injury, endangering the welfare of a child, leaving the scene of an accident involving physical injury and driving with a revoked license.
The incident happened around 6:15 p.m. Saturday. Police allege that Goff was speeding while driving a Chevrolet on Baron Drive and swerved, hitting a woman who was standing behind the trunk of her car that was parked on the side of the road. She became pinned between her car and Goff's car, and was taken to a hospital in critical condition with two broken legs.
A child got out of Goff's car at the crash scene, police say, before Goff drove off. Goff then drove to a home and another child got out of the car before Goff chased the child. One of the children suffered laceration and bruising when the airbags deployed; she was taken to hospital.
Police said Goff had glassy eyes and smelled of alcohol. He is also accused of using profanity and threatening officers and other people. He is also accused of driving with a revoked license.
Copyright 2023 KMOV. All rights reserved.